Contact us for your Holiday Parties!
We can accommodate your holiday parties at 2 locations.


We have dining rooms that seat up to 30 people.
All you can eat Catfish
on Friday Night!
Home Made PIES!!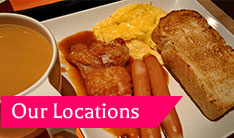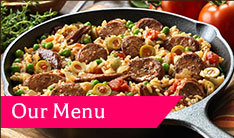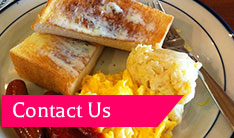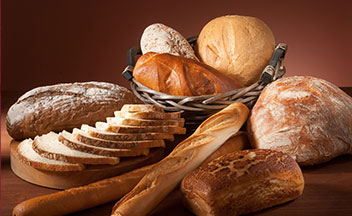 Pastries are made fresh every morning. We bake our own pies.
We also sell whole pies.
Breakfast is serviced until 4PM and we offer daily Specials and desserts.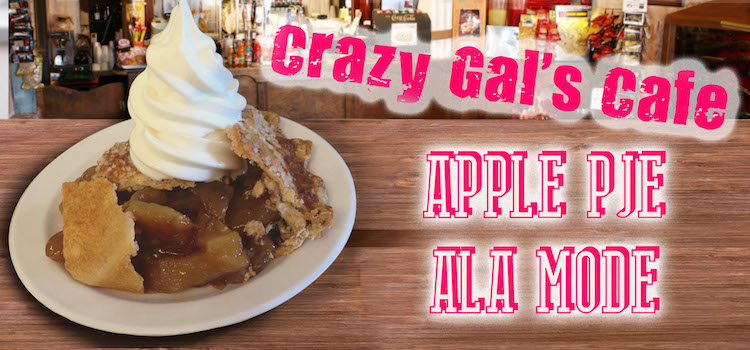 Crazy Gal's Cafe Burnet

Crazy Gal's Cafe Kingsland